Arts Day LA...a day of free seminars facilitated by successful professionals in several different fields, many of whom currently teach classes at UCLA. There are four seminars for each subject - Creative Writing, Design Communication Arts (Graphic Design), Film, Interior Design and Landscape Architecture - spanning instruction on inspiration, tools and finally your life and career. Although at times I felt I was watching an infomercial for extension classes at UCLA, the information provided was well worth sitting through a little PR. Although Arts Day LA is only held once a year, UCLA sponsors several similar events through Summer and Fall.
UCLA EXTENSION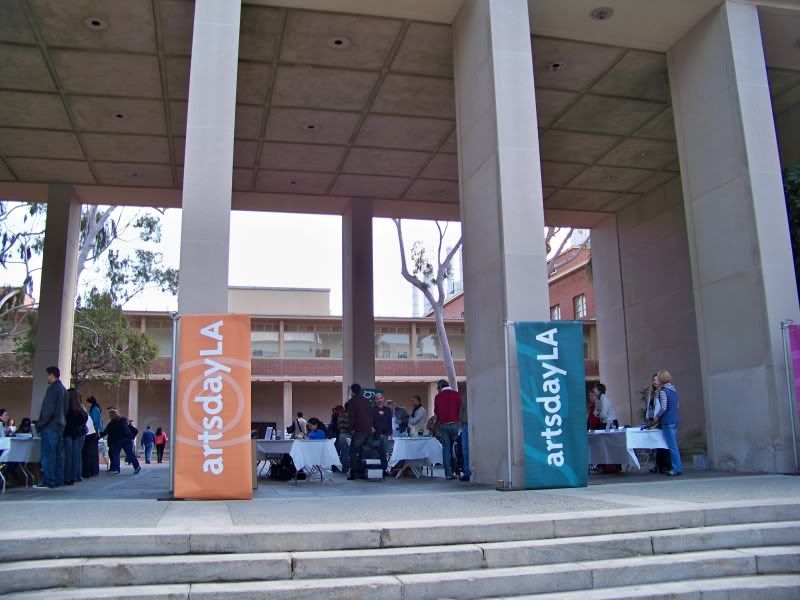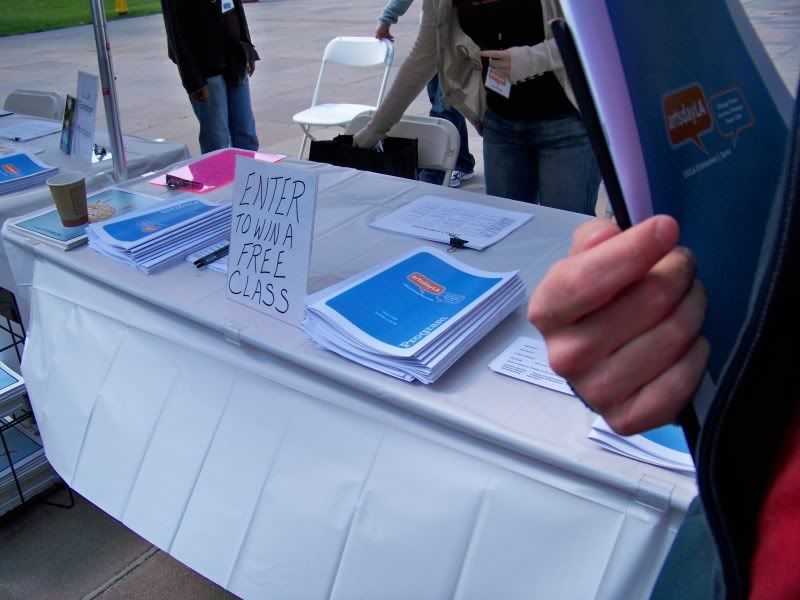 Trueblood?



Writer Barbara Abercrombie & Playwright Leon Martell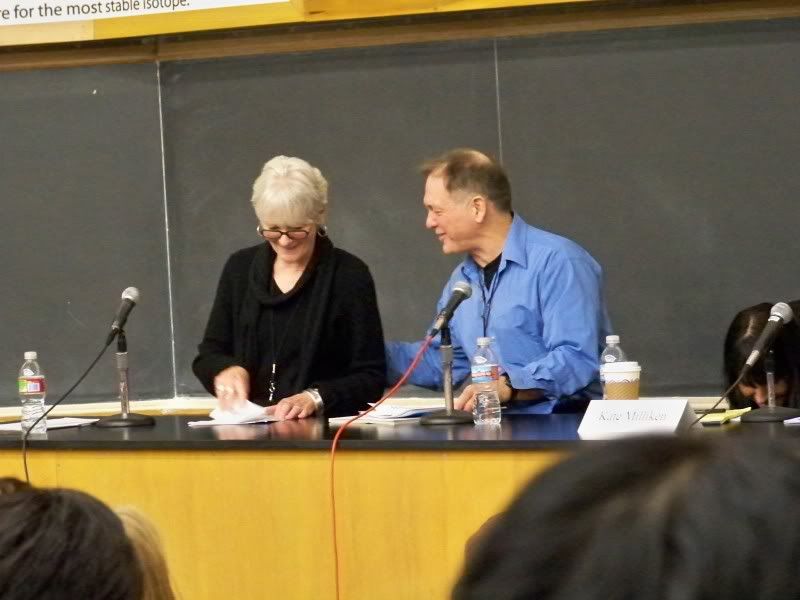 Writer Jessica Barksdale Inclan, memoirist Diana Raab, mystery writer John Morgan Wilson & short fiction writer Victoria Patterson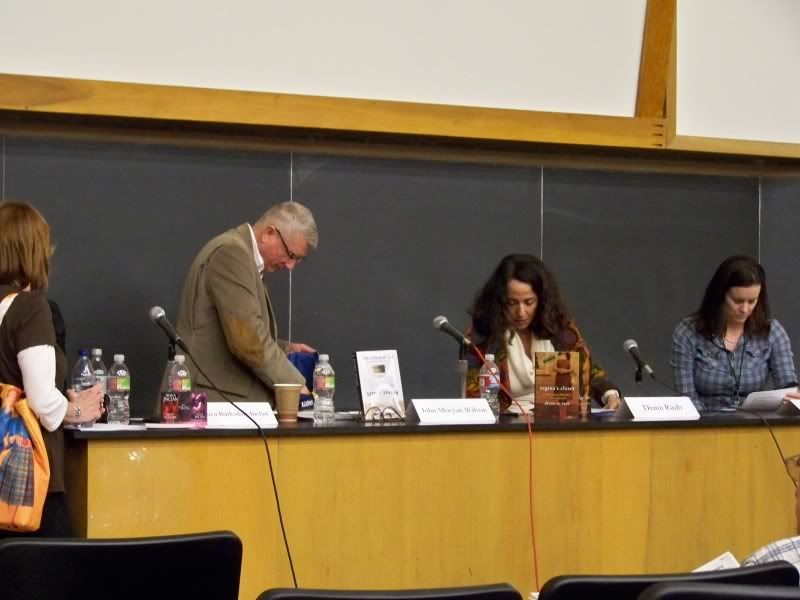 Lunchtime: L.A. style


A closer look....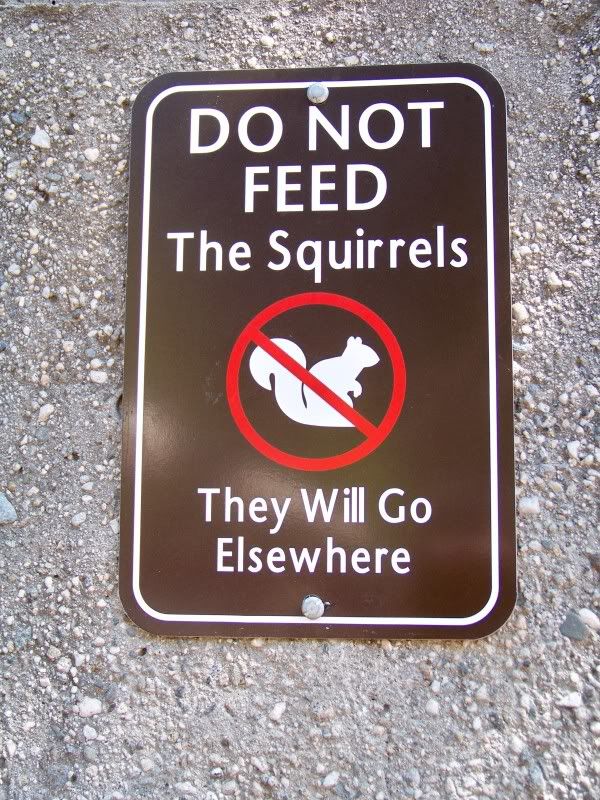 Goodbye UCLA!