No one ever comes to L.A. and thinks that the Subway is a choice for public transportation. However, with plans for expansion in the years to come, it's becoming a more viable option. Alas, the L.A. Metro does not stop at all cities, such as Santa Monica, but it can get you downtown and to the airport. For my purposes, it's an easy $1.50 novelty ride from Hollywood to Little Tokyo. Just don't get on after 6pm, the muttering homeless and generally sketchy characters seem to gather on the platforms after this hour.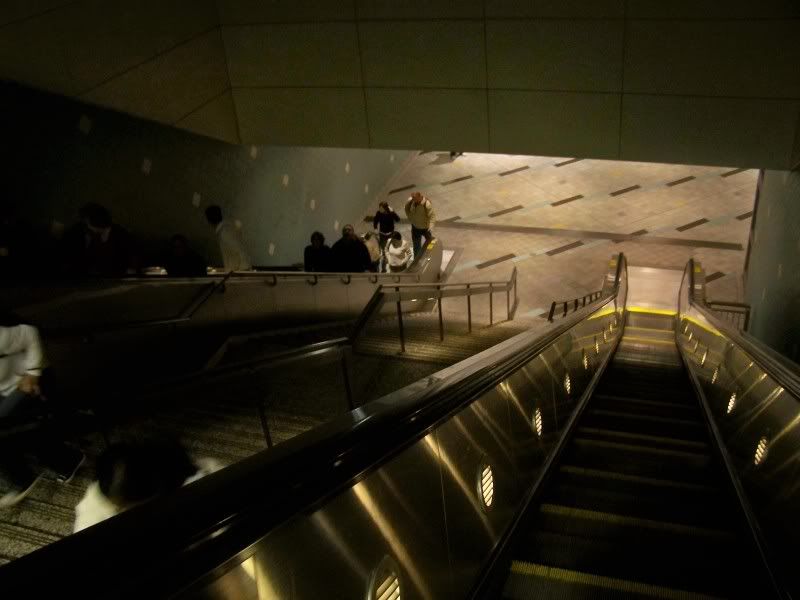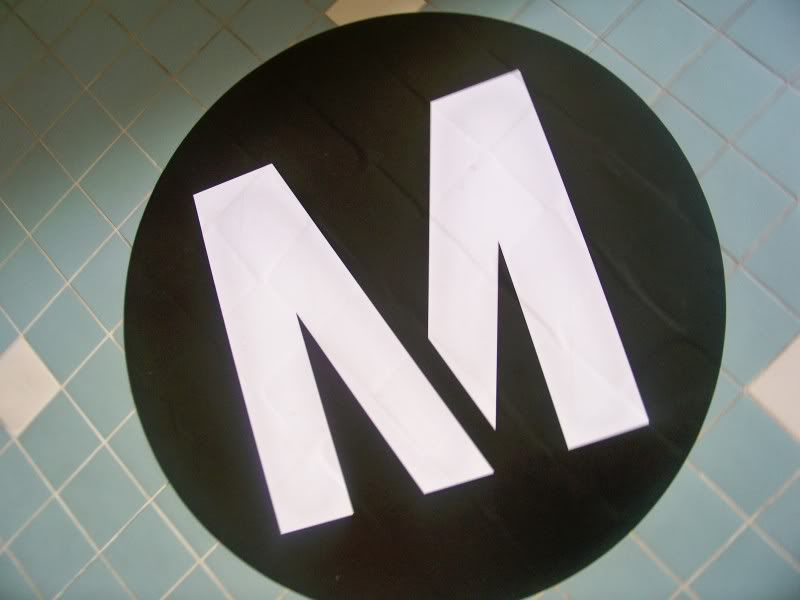 Union Station, the Main Portal
Train tracks to my Left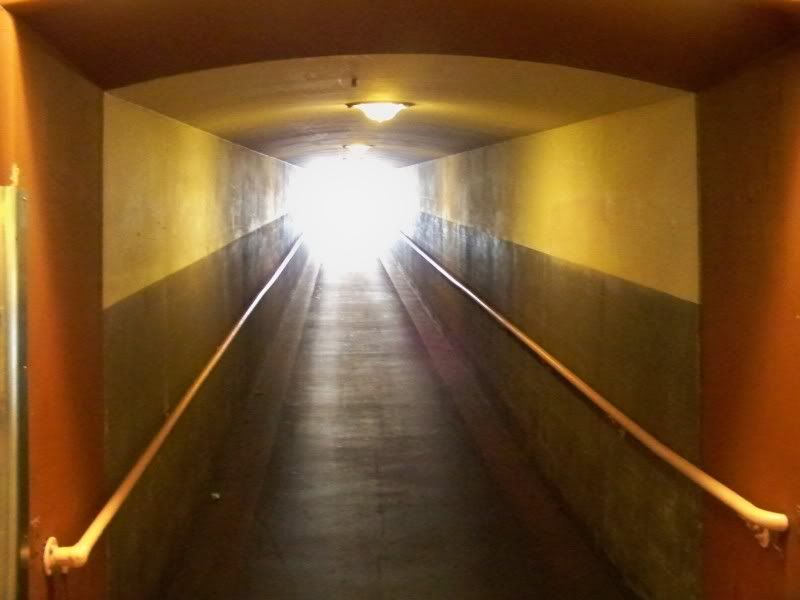 Finally, the Light
Ah! The most unexpected offering of the day. Low lights, cool atmosphere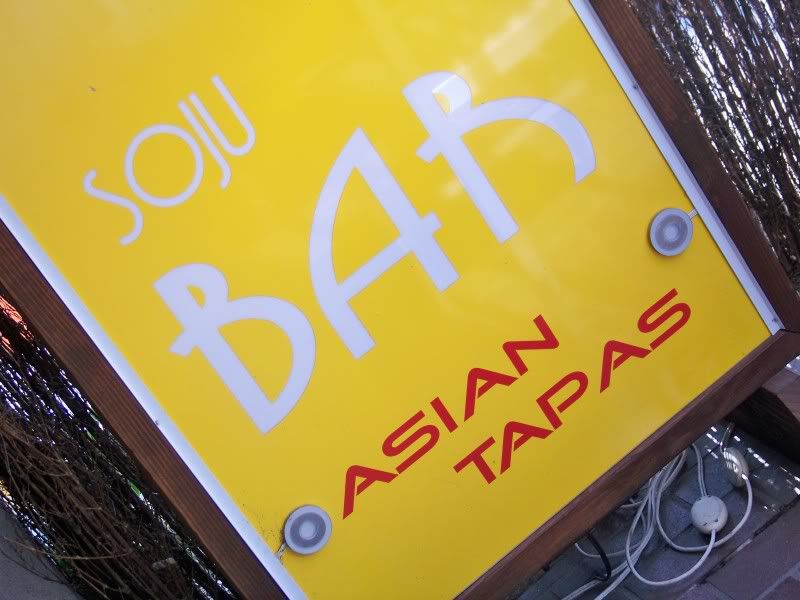 Sweet Bean Paste Fried in Little Cakes
Local Japanese News...LA, LA, LA..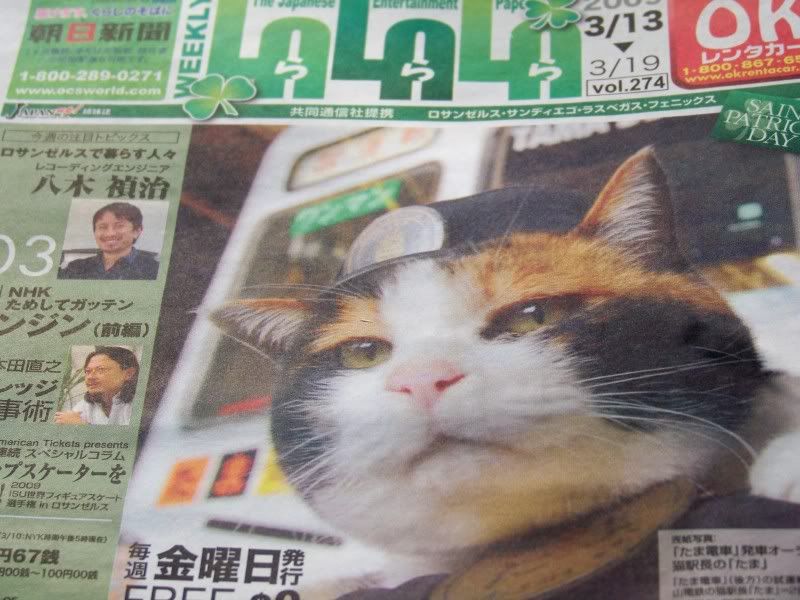 Mochi, a strange exotic dessert with interesting texture of smooth ice cream wrapped in rice cake.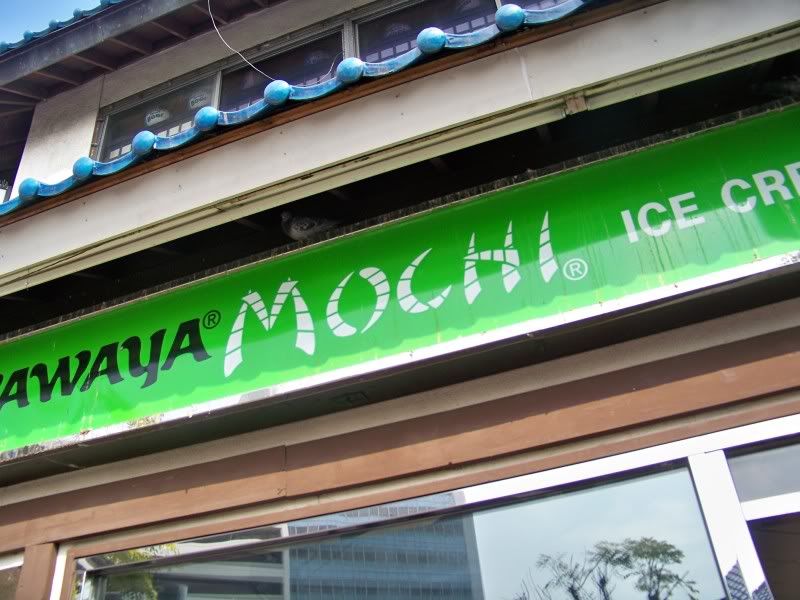 A View of the Town