I worry about my brain.
Yesterday I wanted to pour coffee on my salad even before I sat down to eat it (maybe lumping that in with brain malfunction is a little presumptuous since I was eating tofu and spinach, and really who wouldn't want it to taste like something,
anything
else than what it actually is?). Nevertheless, I was having visions of doing this act while reading/eating in Barnes & Noble across from my office. Am I forgetting my vitamins?
I don't have cable TV. I have TV, I just don't have the multi-channel surf wonderment that is 150 channels of digital information at its best, with the exception of all gaming options of Tomb Raider (only you, Lara). Anyway, thanks to my empty pockets, I won't pony up the funds to pay for the 145 channels I will never watch, even with the option that I will get to watch Showtime's Dexter Season 3 (I love you Michael C. Hall!) with a $80 dollar upgrade (I don't love you that much). So, with just 28 channels of network TV, 20 of which are in Spanish, I'm left with two choices, KCET's channel 15, or Fox's channel 11. Fox loses because The Simpsons are not on, and therefore, at 8:30pm at night, I'm left with KCET's public programming. Lucky me, it's about brain fitness and rightly called
The Brain Fitness Program
hosted by a former famous actor, whose name I can't recall. Where are those vitamins?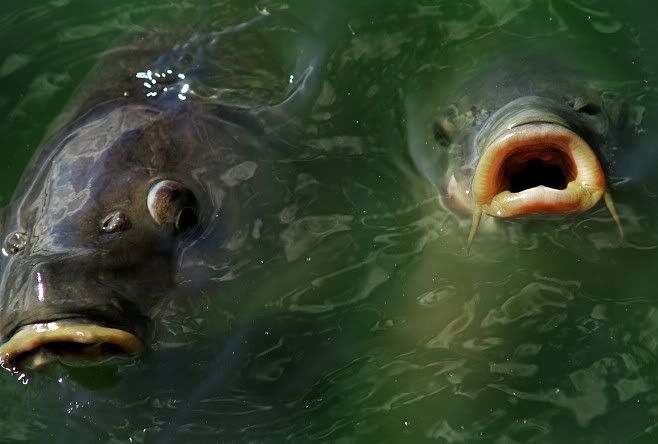 Photo by M.S. White
Dr. Jason Karlawish has a lot to say, so I'm listening intently, but as all programming goes, they cut to commercial and I realize they're hocking a Brain Fitness Video (Like Brain Age? Um, no. I imagine Richard Simmons - Fitness for Your 50's). I was watching based on the promise of educational content; free unencumbered access to it (where's my tivo?). I'm out. I think I'll stick to chess, I hear that can be good for your brain too.